California Quality Drywall Services provides high-quality workmanship from start to finish, while paying special attention to customer care. Our first priority is to deliver superior quality, dependability, and attention to detail. Hard work, safety, and honesty are part of our tradition, and customer service is our commitment.
California Quality Drywall Services Guarantees: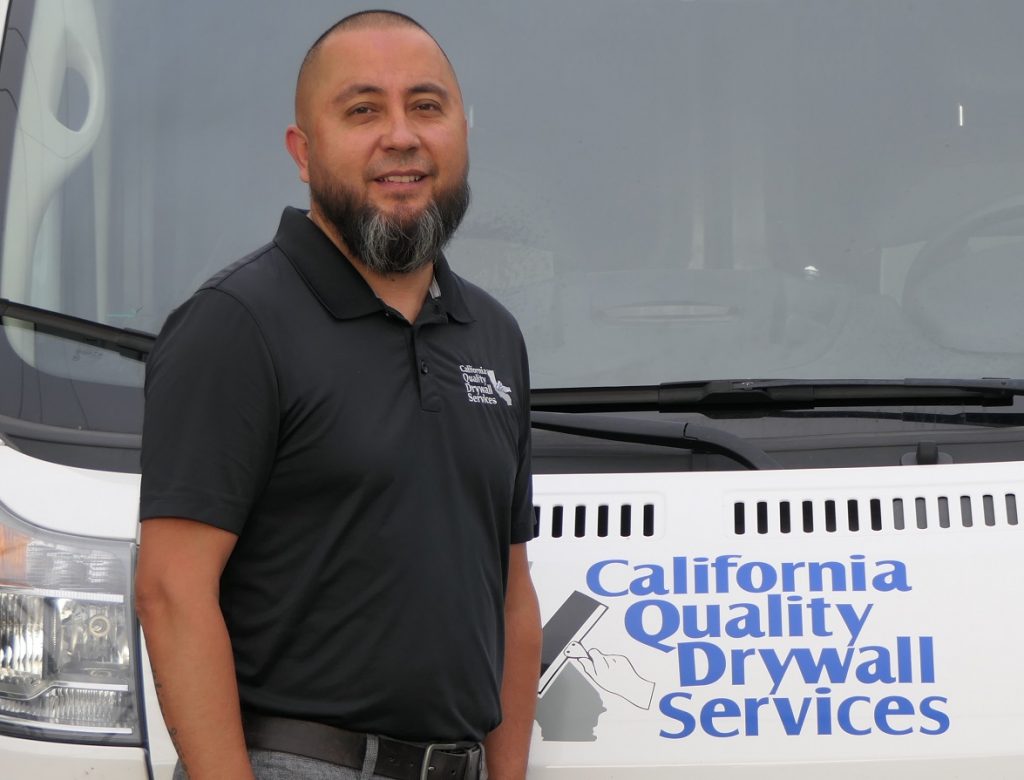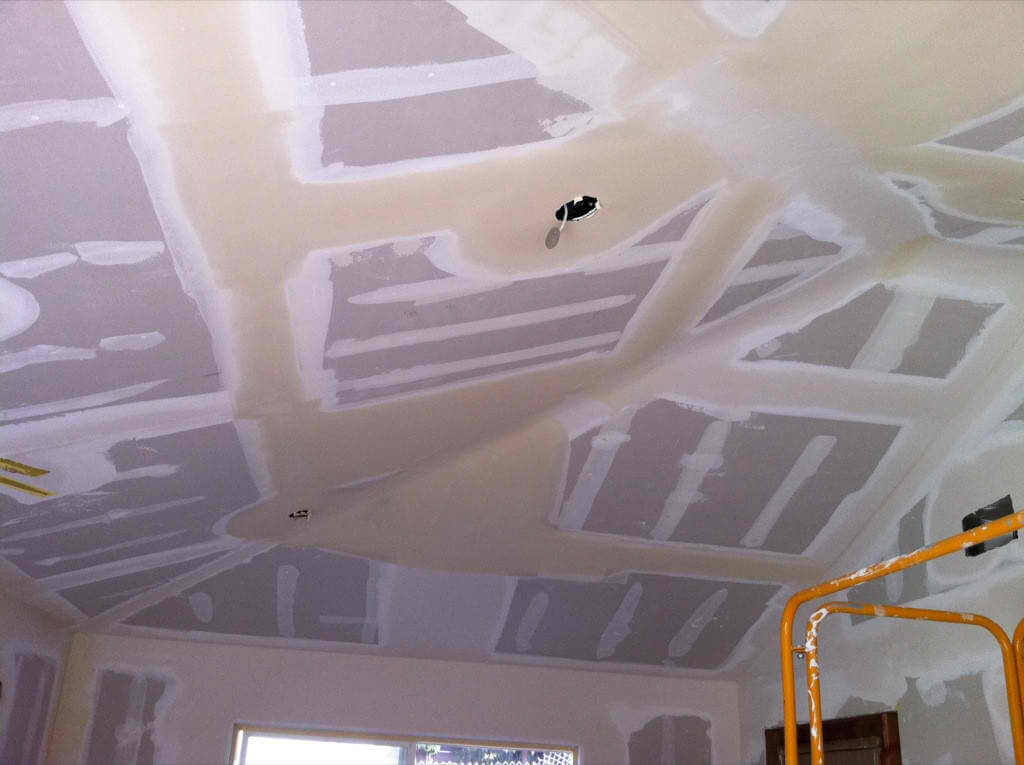 What You Can Expect From Us:
What Our Client Says
"Hugo and team finished were meticulous"
I have nothing but wonderful things to say about Hugo, Luis and Ivan. We own a condo downtown and had wiring fixed between our into and the roof impacting 4 units total for drywall and paint repair. Hugo and team finished were meticulous and fixed the holes and paint job very quickly in all units impacted. Each unit had different paint and the team matched the colors perfectly. We will use them for upcoming projects. Pricing is very fair and I never let like I was getting ripped off. The company services both residential and commercial projects. I highly recommend and will use Hugo and his team again in the future.
— A E. Chicago, IL
"He is definitely an excellent licensed professional!"
After many searches we were lucky enough to find Hugo G owner of California Quality Drywall Services. They changed the drywall where the water heater sits and all the walls around it. He is definitely an excellent licensed professional! Hugo and his crew arrived to our home sharp, they were thorough in their work, detail oriented and polite. Once they finished they cleaned the area very well and left everything back to how it should be. I will definitely contract them again if I need any other work. I highly recommended them to anyone who may need this type of work to be completed. Great customer service as well!
— Gloria P. Chula Vista, CA
"My wife and I are really impressed with everything from start to finish."
Yelp has saved me yet again and I am so thankful for this community! Hugo has an awesome professional demeanor and actually enjoys his job. By several horrible twists of fate, I had a HUGE pallet of drywall sitting out in the rain and my tarps failed. These guys were on my job trying really hard to save me money and find sheets that weren't destroyed... My wife and I are really impressed with everything from start to finish. I wish all contractors were as kind, honest, punctual and professional as his team. We also hired him to paint our project and his suggestions of color and type were beautiful. Hire Hugo!
— Ben Q. San Diego, CA
"He did an A+ job"
We had Luis A out today for some drywall repair after some recent plumbing work. He did an A+ job. He not only matched the wall texture, he matched a texture that has been on the walls for 30+ years with who knows how many coats of paint! Hugo was very responsive with communication and getting the quote and appointment scheduled. I would highly recommend the California Quality Drywall team if you need any drywall work done.
— Bill H. San Diego, CA